HZS commercial concrete mixing plant imported supporting parts
---
HZS Series Commercial Concrete Mixing Plant

HZS commercial concrete mixing plant imported supporting parts
---
Stirring system (using Scotchmar stirrer)
JS series double horizontal shaft mixer is a new mixing machine developed by the introduction of Italian technology, which can get excellent mixing effect for dry hard, semi-dry hard and plastic concrete.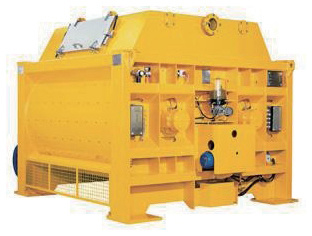 Mixing cylinder
The mixing cylinder body is made of thick steel sheet in the shape of "ω" and supported by special tubular frame, which can ensure the best yield resistance, the supporting flange can also make the cylinder body get good strength and rigidity, and can make the axis not biased and not distorted; the inner side of the cylinder body is lined with curved wear-resistant material liner, and the inner side of the two end plates are equipped with flat liner; the whole structure is frame-shaped and has good rigidity. The whole structure is frame-shaped, with good rigidity.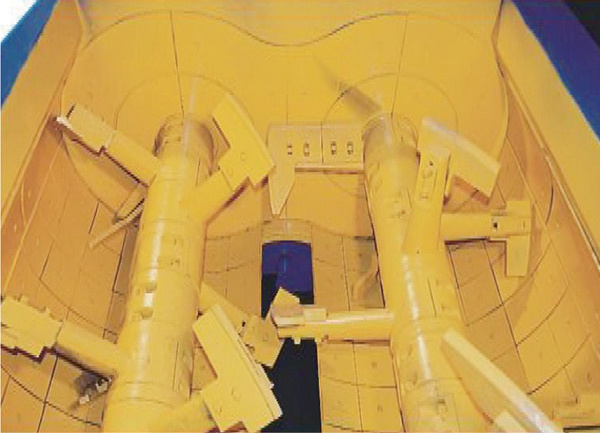 The new mixer of SIGOMA consists of mixing cylinder, mixing device, shaft end seal, transmission device, monitoring system, automatic lubrication device, hydraulic pump station, hydraulic drive device of discharge hopper door and other parts.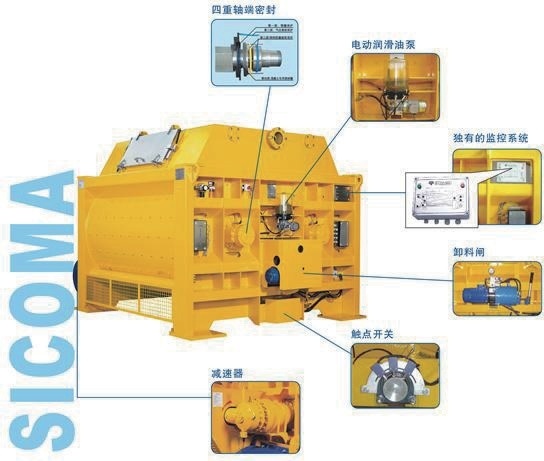 Cement Screw Conveyor(Adopt the products of Sigoma)
◆The spiral machine is made of high quality steel pipe with good overall rigidity;
◆Double pitch blades, reduce the degree of compression in material conveying;
◆Adopt high quality reducer, heavy duty design, with high torque, low noise, etc;
◆Optional universal ball joint makes it convenient to install and adjust the steering;
◆With good quality middle crane bearing and tail bearing, and easy to install;
◆Adequate spare parts, complete specifications;
◆Commonly used diameter 165, 219, 273, 323, 407 a large number of stock, size and angle can be according to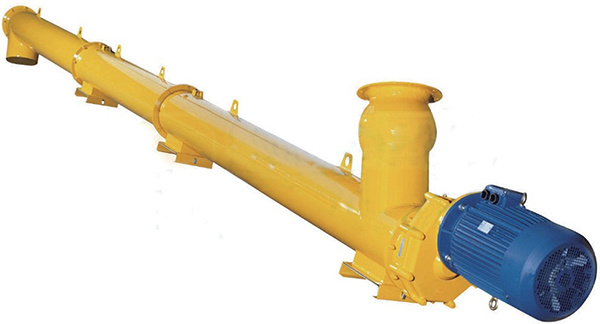 Customer's request for customization;
◆Standard parts assembly, easy to transport;
◆One time forming spiral blade, double pitch design, never
HZS Series Commercial Concrete Mixing Plant
ONLINE MESSAGE
*Note: Please be sure to fill in the information accurately and keep the communication open, we will contact you as soon as possible